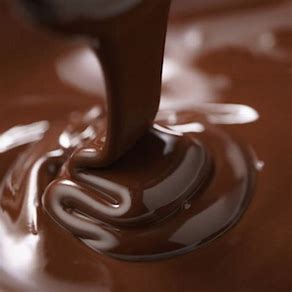 Delicious, chocolate. Top notes of fruity butter and nuances of jasmine. Mid notes of chocolate, sweet honey, rose and coriander seed. A creamy vanilla and powder at the base.
Common Uses:
• Soap
• Gel Candles
• Skin Care
Appearance : Pale yellow to yellow clear liquid.
Odor : Characteristic odor.
Initial b.p and boiling range : ~ 323 °C
Flash point : > 93.33 °C
Relative density : 1.116 to 1.126 @ 25 °C
Solubility (ies) : Soluble in alcohol and oils.
Insoluble in water.
Auto-ignition temperature : > 400 °C
Decomposition temperature : 284 °C
Refractive index : 1.556 to 1.571 @ 25 °C