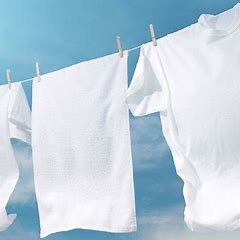 This soft, subtle fragrance exudes a powdery scent that is reminiscent of clean cotton linens on a clothes line blowing in an afternoon breeze. This fresh essence is infused with top notes of Crisp Linen, Apple, and Bergamot. Floral middle notes of Neroli blossoms and Rose petals mingle with base notes of Musk, Amber, and Sandalwood.
Common Uses:
• Candles
• Potpourri
• Soap
• Skin and Hair Care
Appearance : Colorless to light yellow oily liquid.
Odor : Characteristic odor.
Initial b.p and boiling range : > 35°C
Flash point : 74 °C (closed cup)
Relative density : 0.9150 to 0.9350 @ 25°C
Solubility (ies) : Soluble in alcohol and oils.
Insoluble in water.
This Fragrance Oil is Phthalate Free.